At L&S Management we understand the up and downs of property ownership.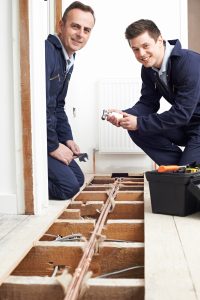 We have the dedicated staff, innovative programs and industry leading services to manage your investments at the exceptional level that you deserve and expect. Our team approach goes beyond traditional property management services and is always laser focused on pro-active evaluations that ask:
"Can this be done better?"
"Are we being as efficient as possible?"
"Is there a new innovation that can drive this process?"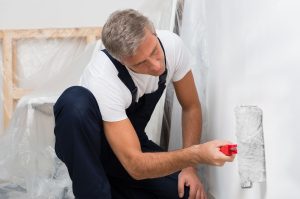 From initial property evaluations to dynamic tenant retention strategies, we take pride in each and every property partnership that we are honored to be a part of.
SERVICES
Complete Property Evaluation
Maintenance, Repairs and Modernization
Monthly Property Inspections
Comprehensive Financial Reporting
Fire, Life & Safety
Effective "For Lease" Marketing
Tenant Screening and Selection
Tenant Marketing Support
Tenant Move-In and Support
Tenant Retention Strategy / Implementation
Tenant Relocation
Evictions
On-Line Payment Options
Finance and Accounting Support
Fiscal Reports and Reviews
Support